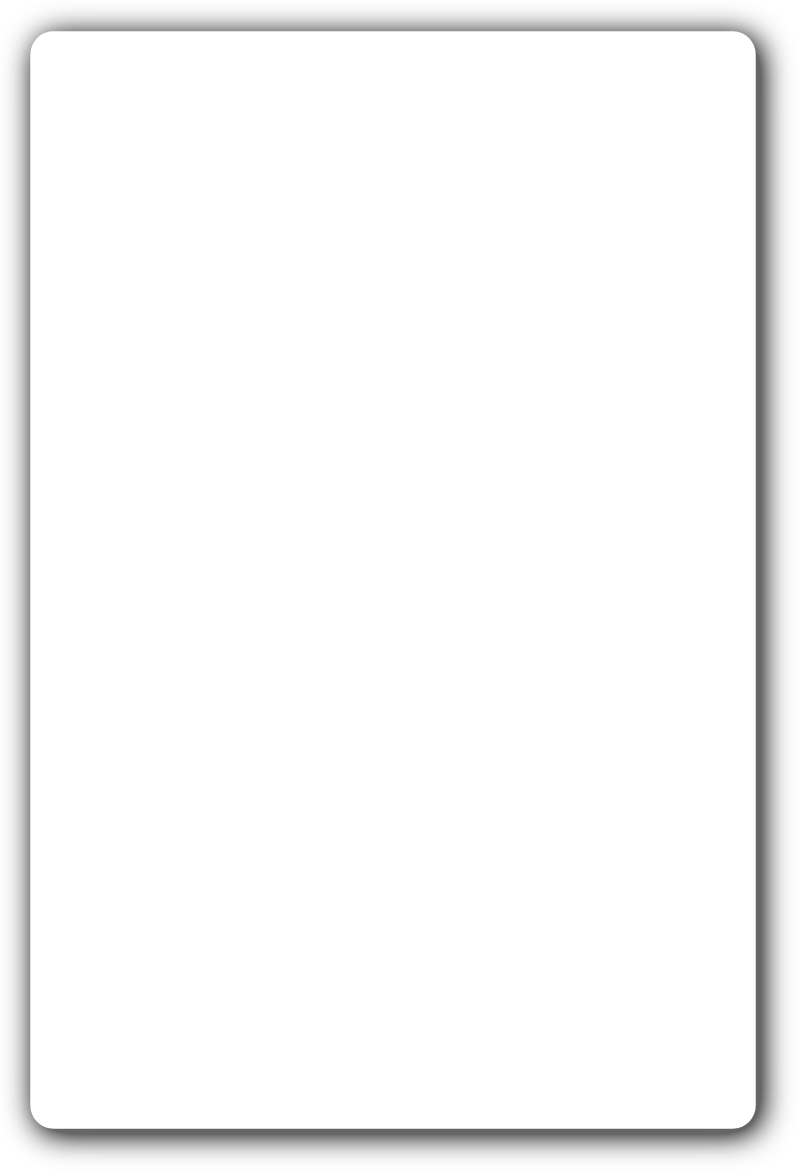 FREE Games & Activities
Click one of the links below to discover lots of fun ice-breakers, getting-to-know-you games, trust exercises, group problem-solving activities ... they're FREE, and all come with easy step-by-step instructions, many with videos.

... or go straight to the Latest Posts featured on my popular Activity Blog.




FREE Book - Instant Download!
Ice-Breaker & Getting-To-Know-You Games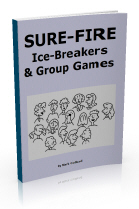 | Home | Books | Training | Team Building | Resources | FREE Games | FAQ | Contact | Privacy |


© Mark Collard All rights reserved.

Activities, Training & Resources To Inspire You

www.inspireyourgroup.com