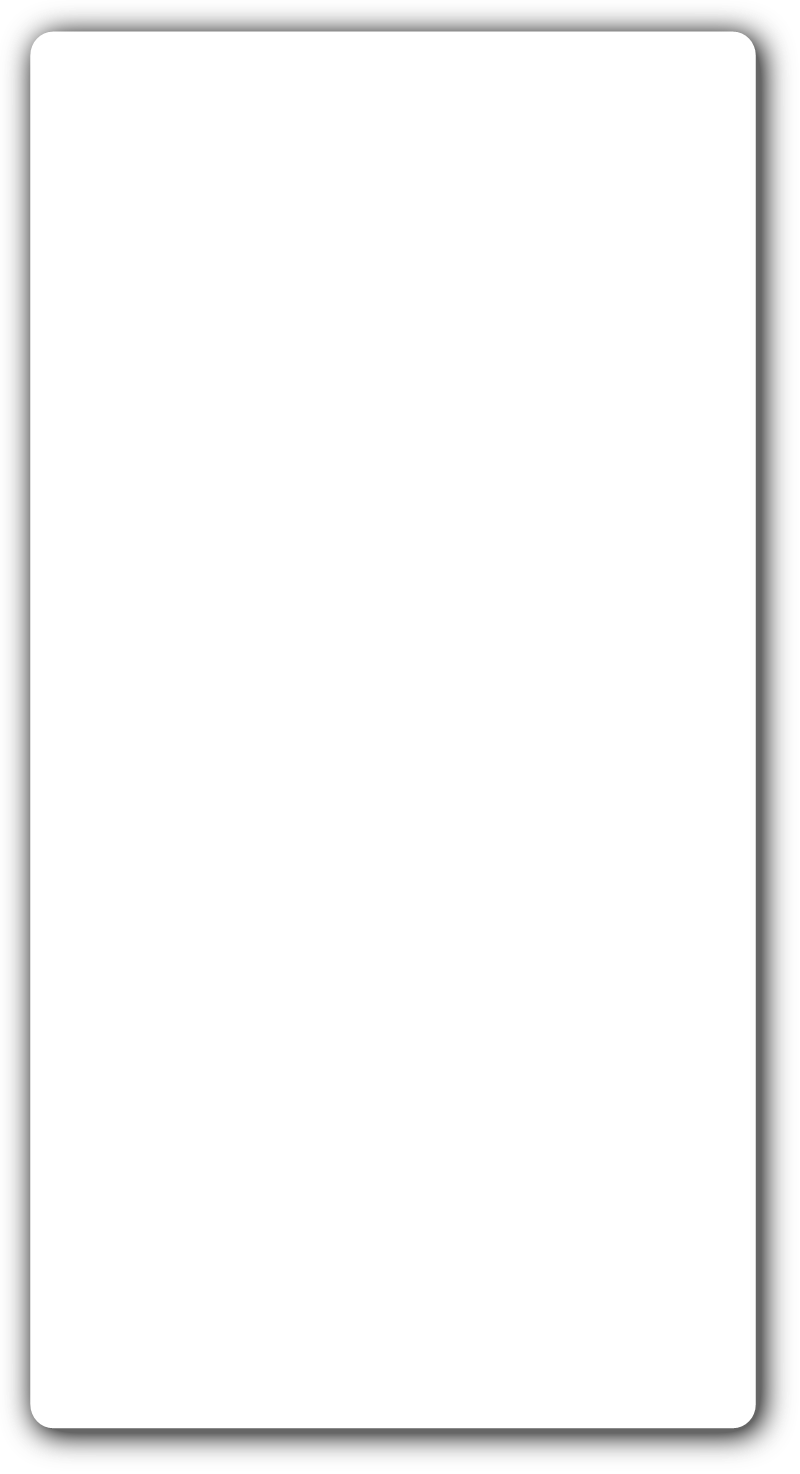 IMPORTANT - PLEASE READ THIS...


Upon completing this registration form, you will be directed to a secure online payment facility (PayPal) to arrange immediate payment of your discounted registration fee(s).

To view the cancellation policy, click here.
More Than Just Fun - Registration
Paying Now via Credit Card

| Home | Books | Training | Team Building | Resources | FREE Games | FAQ | Contact | Privacy |


© Mark Collard All rights reserved.

Activities, Training & Resources To Inspire You

www.inspireyourgroup.com