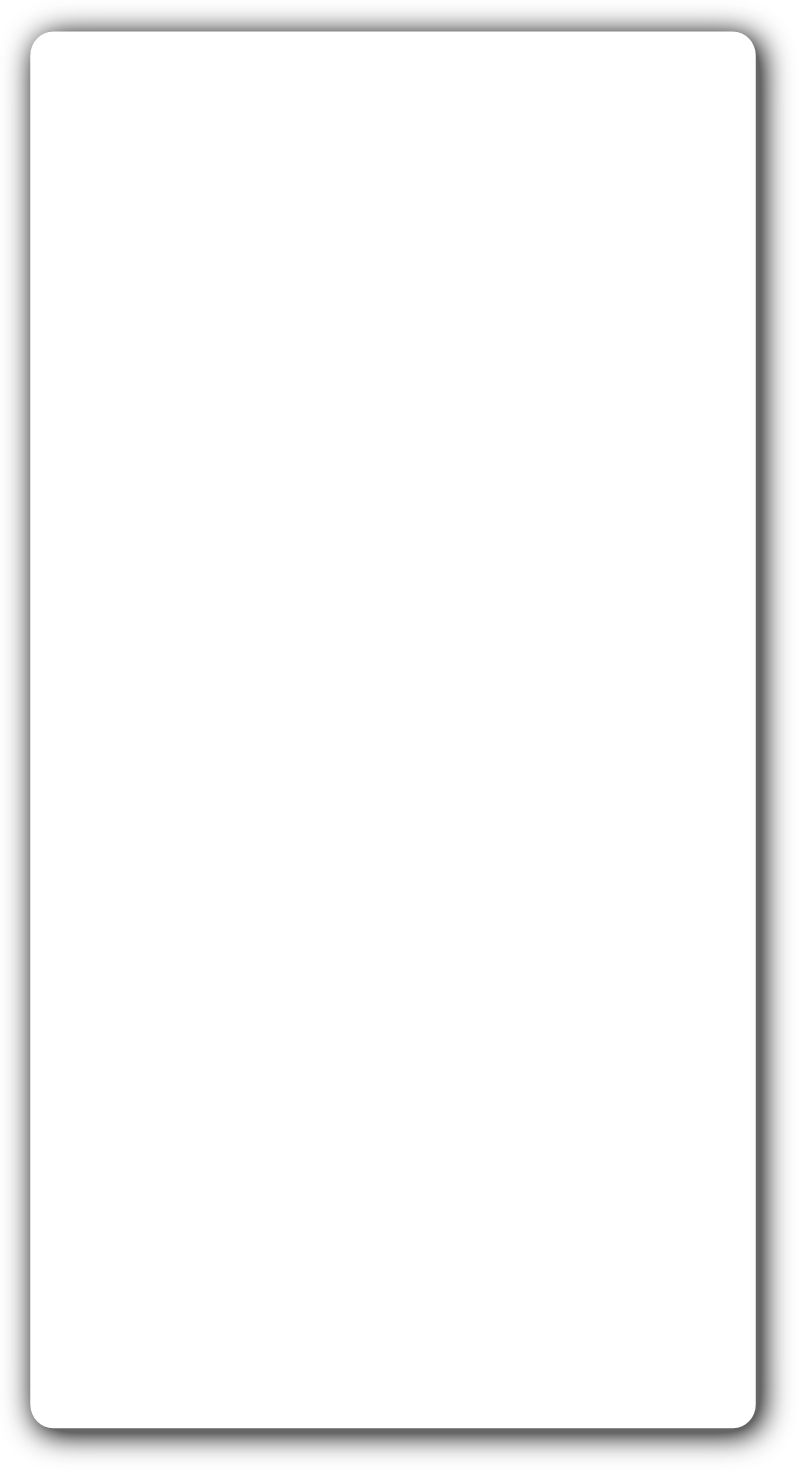 IMPORTANT - PLEASE READ THIS...


Upon completing this registration form, you will be directed to a secure online payment facility (PayPal) to arrange immediate payment of your discounted registration fee(s).

To view the cancellation policy, click here.
More Than Just Fun - Registration
Paying Now via Credit Card

| Home | Books | Training | Team Building | Resources | FREE Games | FAQ | Contact | Privacy |


© Mark Collard All rights reserved.

Activities, Training & Resources To Inspire You

www.inspireyourgroup.com
Please note, if you wish to register four or more people at the same time, please contact Mark Collard for registration and payment details (generous discounts apply).
Participant #2
- Full Name